Raspberry Refining Scrub with Jojoba Beads and Blue Corn Meal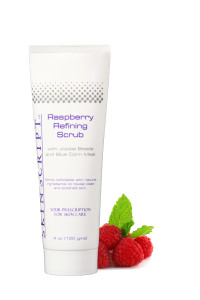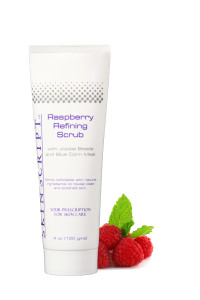 Raspberry Refining Scrub with Jojoba Beads and Blue Corn Meal
Polish and energize the skin with the antioxidants raspberry and marionberry which will brighten skin and provide anti-inflammatory-like benefits to soothe skin irritations. Jojoba beads and blue corn meal gently exfoliate to remove surface build-up provides physical exfoliation while exfoliating and lightening ingredients work in tandem to promote a clear, healthy skin tone.
Active Ingredients:
Raspberry– Contains high levels of polyphenol antioxidant ellagic acid, soothes skin irritations, astringent, and reduces inflammation.
Rubus Fruticosus (Marionberry) Fruit– Is a potent antioxidant.
Jojoba Beads – Provides the physical exfoliation component of the product, gently buffs away dead surface debris. This process also leaves behind jojoba esters which is a moisture retaining component of natural skin sebum.
Bamboo Stem Extract– Soothes the skin and is a mild exfoliator.
Zea Mays (Blue Corn) Kernel Meal – Provides mild physical exfoliation.